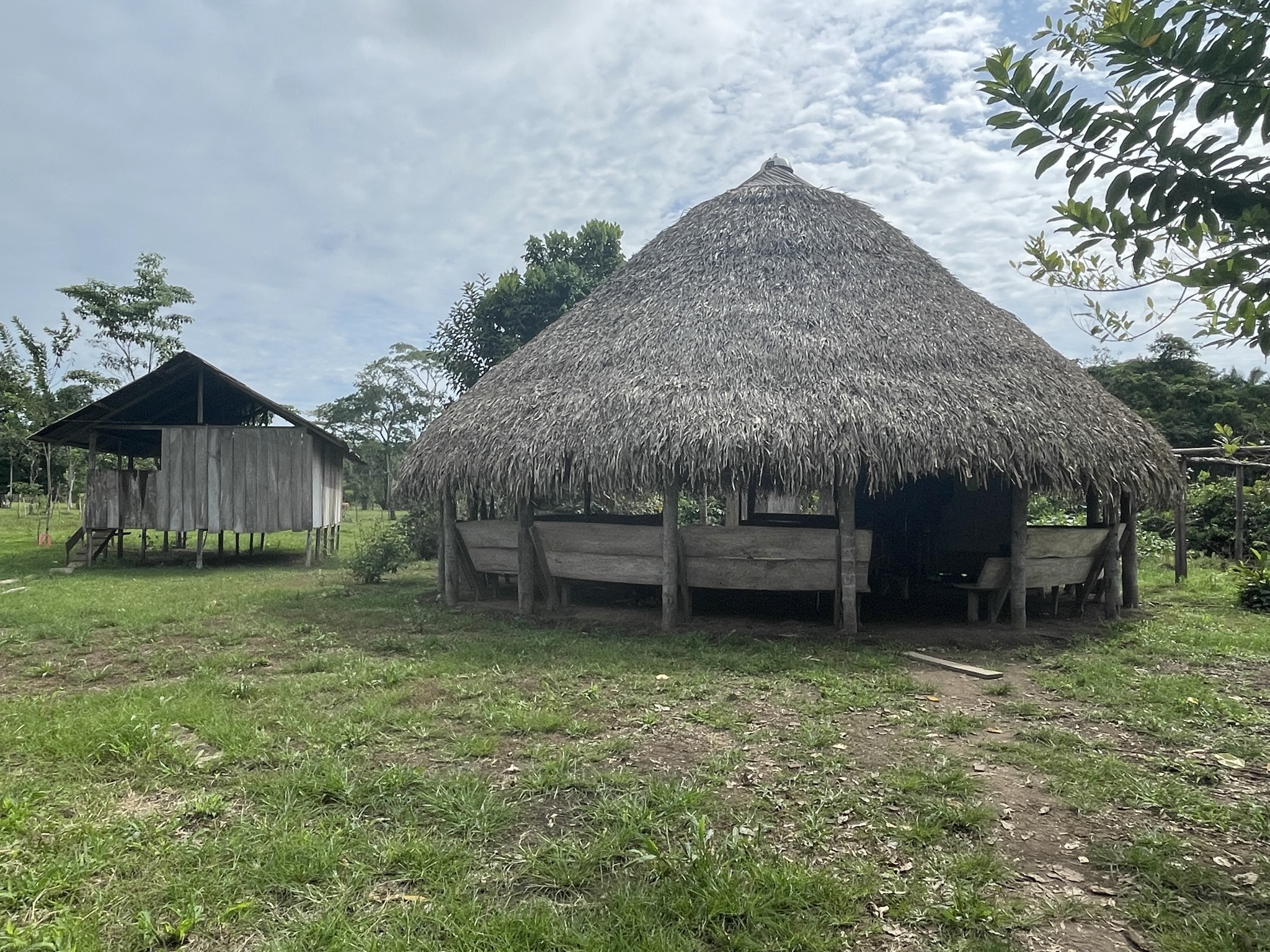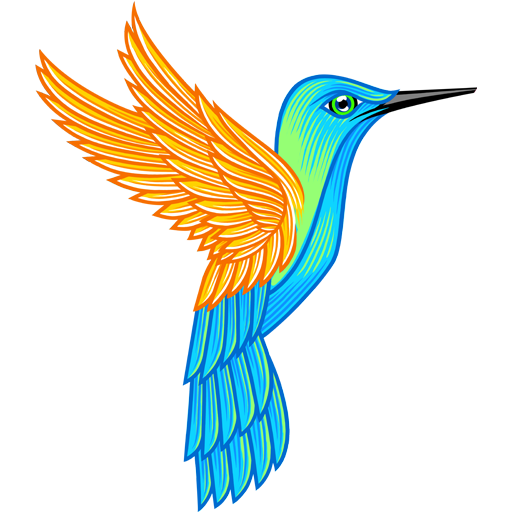 Welcome to the beginning of the journey through our inner world, through which The Great Spirit will guide us towards the awakening of our Christ consciousness.
Elevate Your Consciousness
At Kamentsa Inga Church
Our Purpose
Is to promote the transformation and evolution of beings who seek enlightenment by communing with the Divine Creator. We organize retreats and sacred ceremonies related to the expansion of consciousness through the sacramental consumption of plant medicine.
Learn about us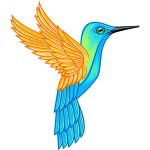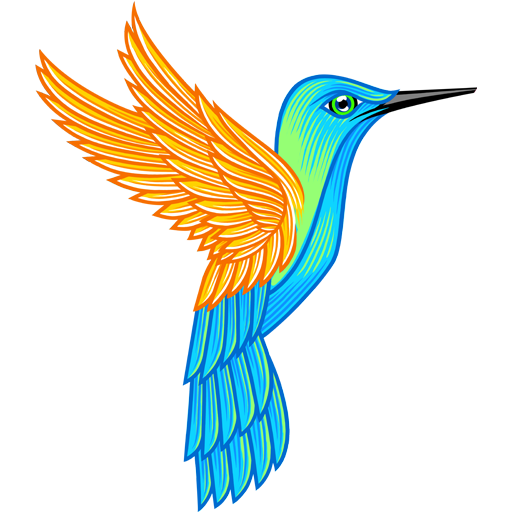 Plant Medicine Sacraments
Natural Plant Medicine In Sacred Ceremonial Environments.
Home